With over 20 years in the business, and with a combined experience of 100s of years, we know how to create a workspace that you will love. Our highly experienced and knowledgeable team will create and build a dynamic working environment, tailored to enhance your individual needs.
We will plan, design and fit out your work place, with commitment to always provide excellent service to a time frame and budget that suits you.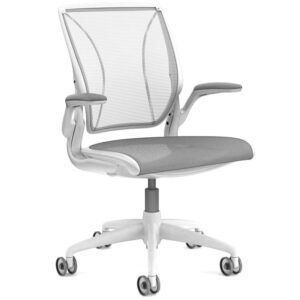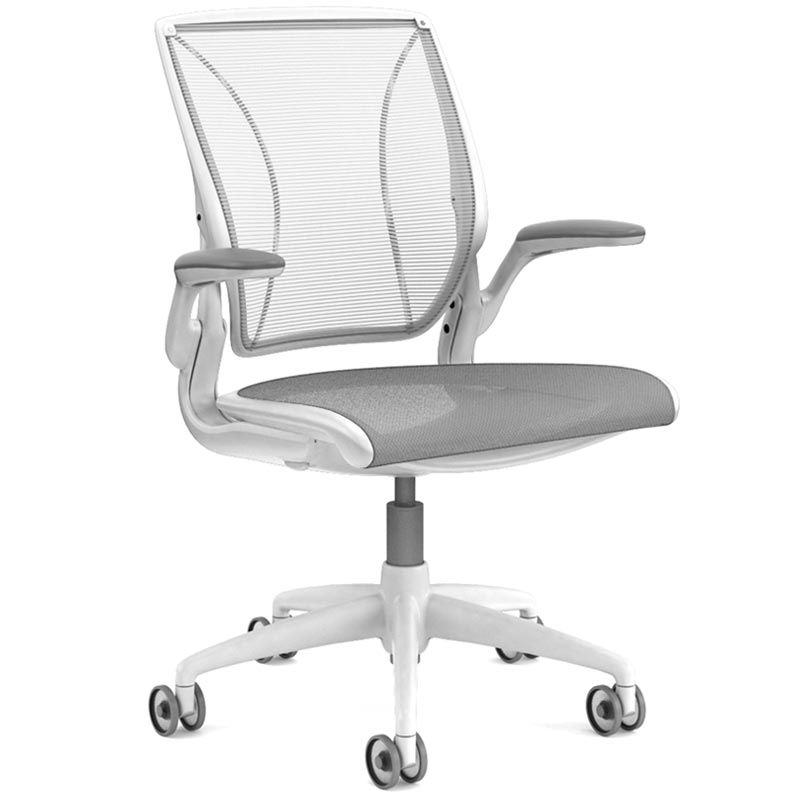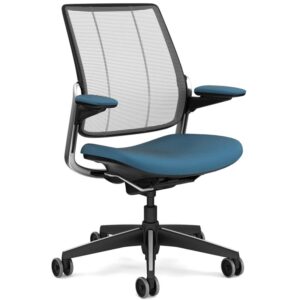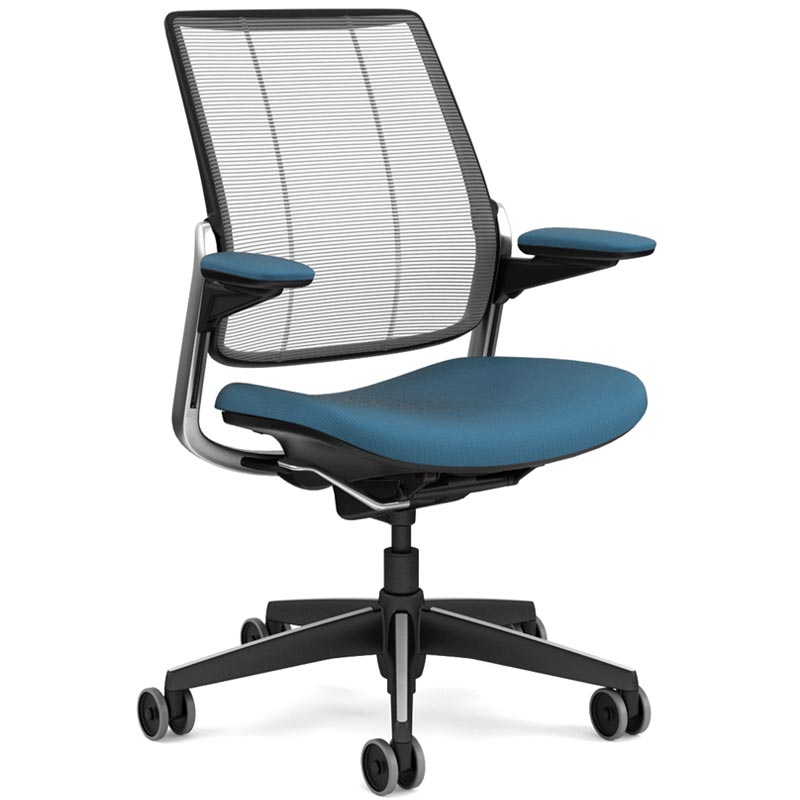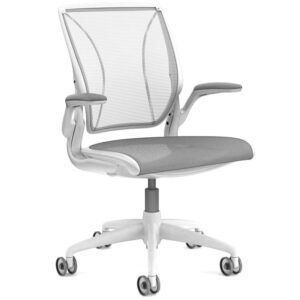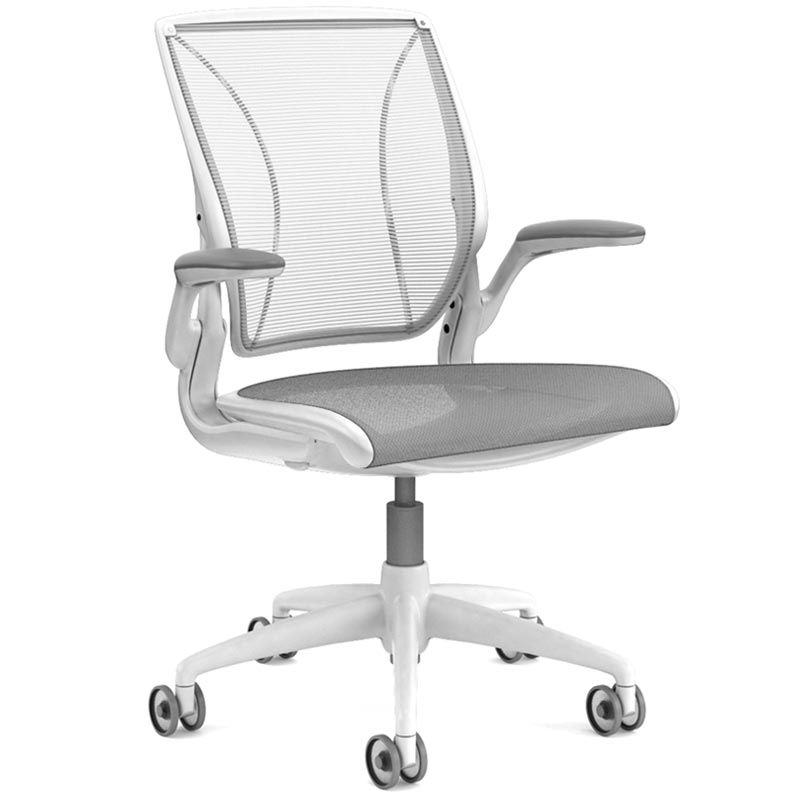 Diffrient World is Humanscale's first foray into all-mesh task seating. Designer Niels Diffrient wanted to create the most minimal, full-function task chair ever made. With an innovative tri-panel mesh backrest that provides custom back and lumbar support and a lightweight design, Diffrient World is, like all of Humanscale's products, simple, beautiful and functional. The design eliminates the need for traditional mechanisms, instead using the laws of physics and the sitter's body weight to offer perfect recline for each individual sitter. Diffrient World offers the ultimate user-friendly sitting experience.
Humanscale® Liberty Task Chair
The Liberty Task chair is an intelligent mesh task chair engineered to provide automatic lumbar support for every user, as well as offering simplicity and complete ease of use. Liberty was designed to offer a unique, minimal aesthetic and to provide custom comfort for every person who sits in it.
Hush Pods by Mikomax Smart Office®. As experts at designing agile workplaces we understand what people need. Products like Hush: acoustic pods that keep up with change. Our passion is to provide people with workplaces that support their needs. We believe flexible, ergonomic solutions complete an office space and positively shape a team's culture forever.